Welcome on board, and thank you!
Thank you for your interest in our newletter. You will receive a confirmation mail shortely. In order to be on our list, you need to confirm your email by clicking on the confirmation link. 
Check your Spam or Junk mail folder too.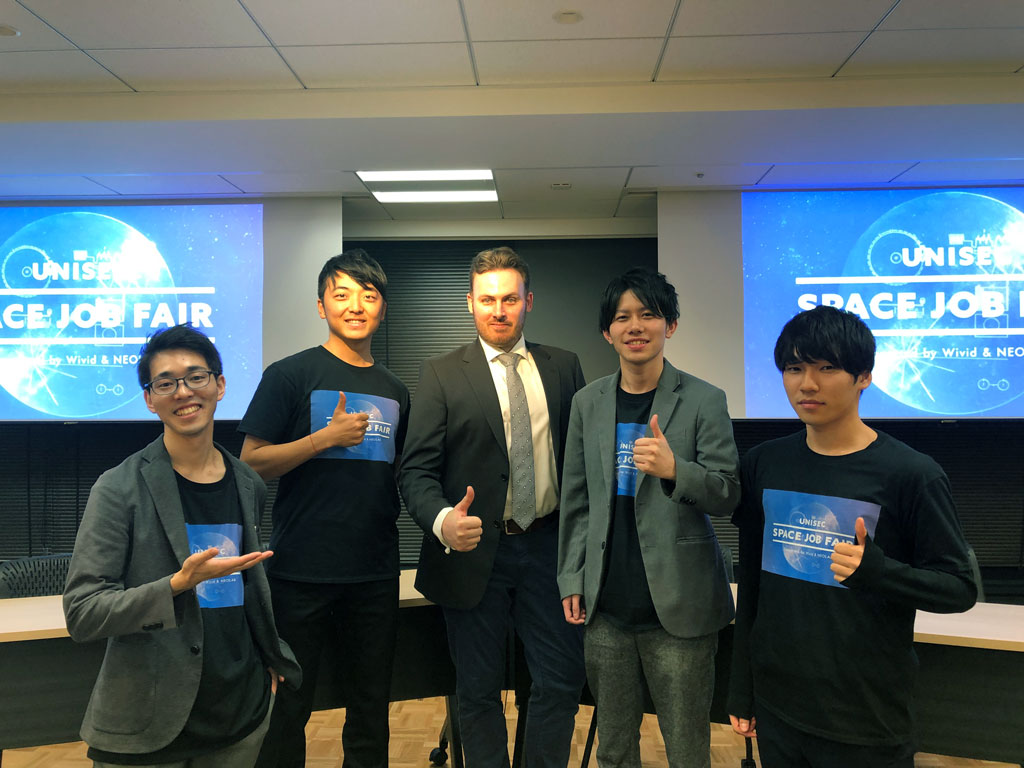 Exclusive Opportunities for Employers
Space Job Fair connects you to great candidates. You can organise workshops, QnA sessions, and interview them directly.
Are you looking for a space job or internship?
Space Job Fair is your event! Talk directly to recruiters and HR decision makers, or hear their best tips for a better application.