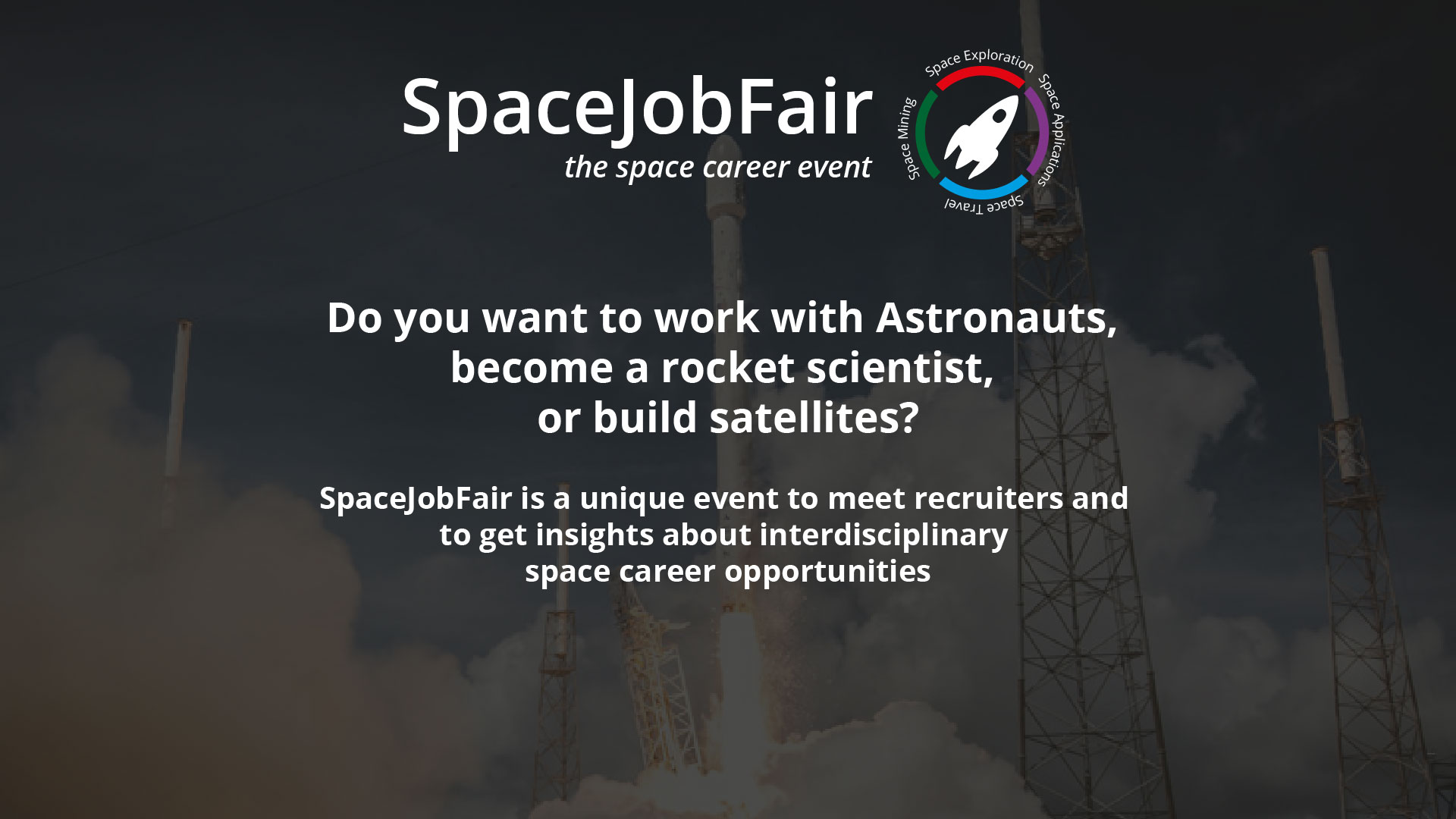 Promote and develop the growth of space career opportunities
What we do!
Former Sponsors and Partners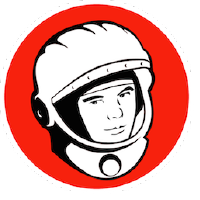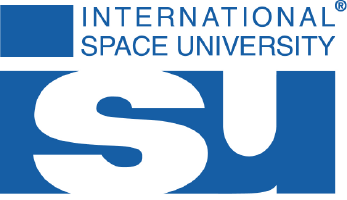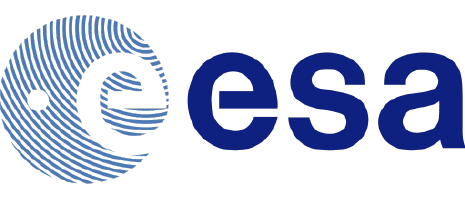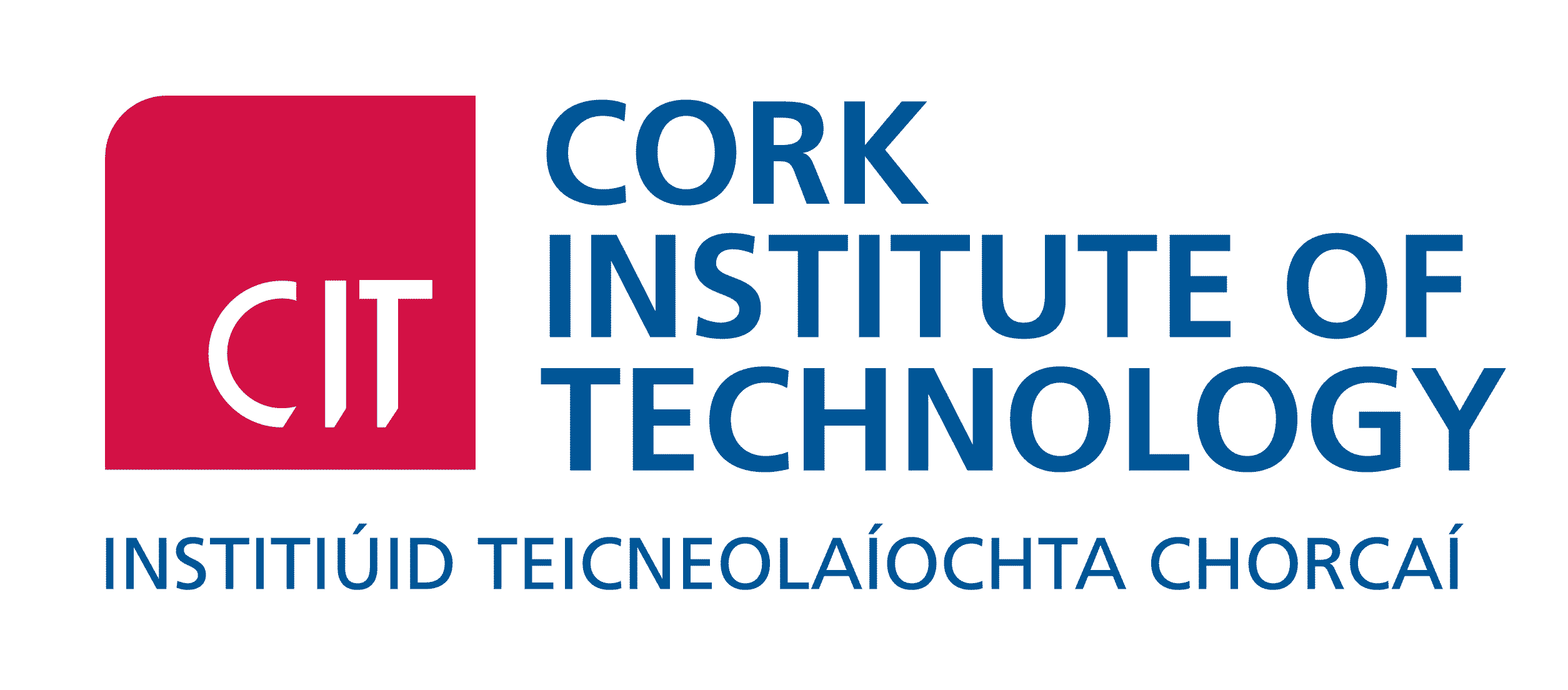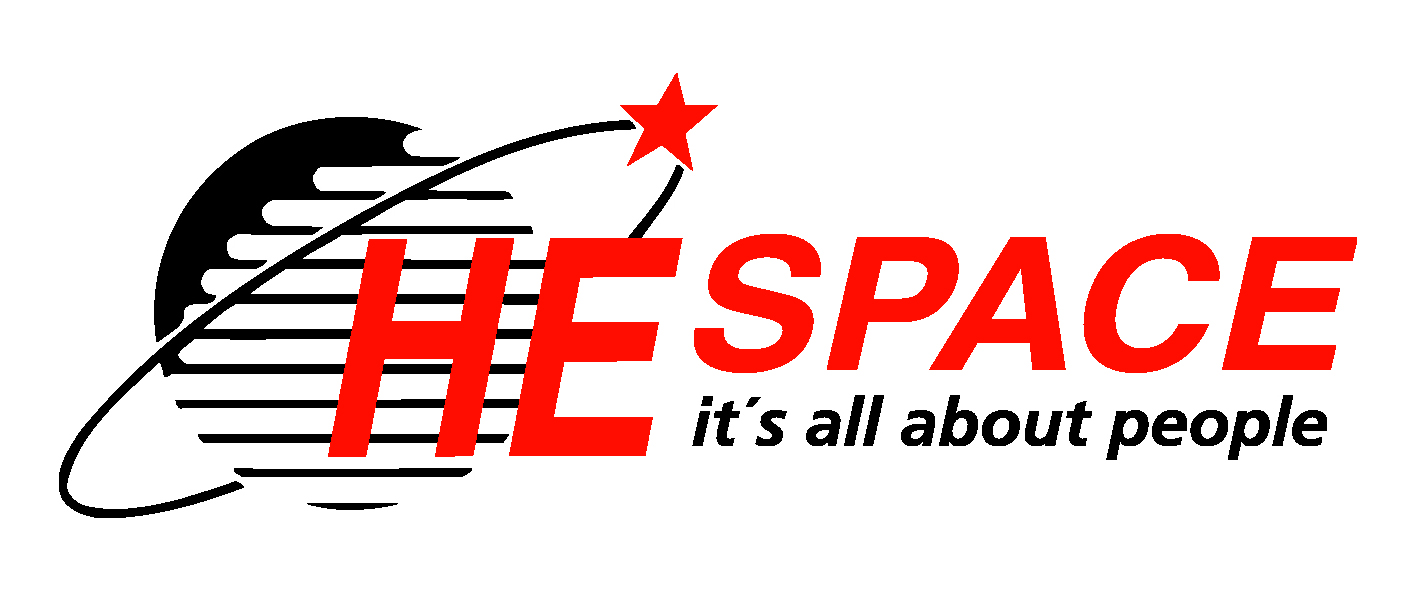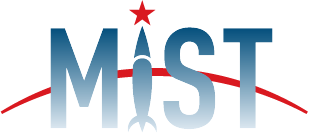 Working in the space industry, is the dream of many people. Space Job Fair launched in 2015 as an initiative by an ISU alumni to support people interested in a space career. The goal is to become the missing-link between NewSpace companies and the best workforce, in all disciplines and throughout experience levels. To achieve this goal, the team developed an agile way to participate at the Space Job Fair, allowing physical and remote participation.
Since 2017, supported by space agencies, Governmental initiatives, NewSpace startups, top universities, and many space-related institutions, the global Space Job Fair team is organising events to increase the visibility and accessibility of space career opportunities.
Currently, attendees of Space Job Fair events are exposed to:
Workshops and interview trainings
Company Presentations
Candidate Success Stories
Discussions about the future of space jobs
Evening events and receptions to meet employers and to network
The teams vision is to create and maintain a flexible platform where like-minded people come together, talking possibilities, exploring opportunities, and sharing a passion for space careers.
Interested in having a conversation? We are happy to talk – just send us your message.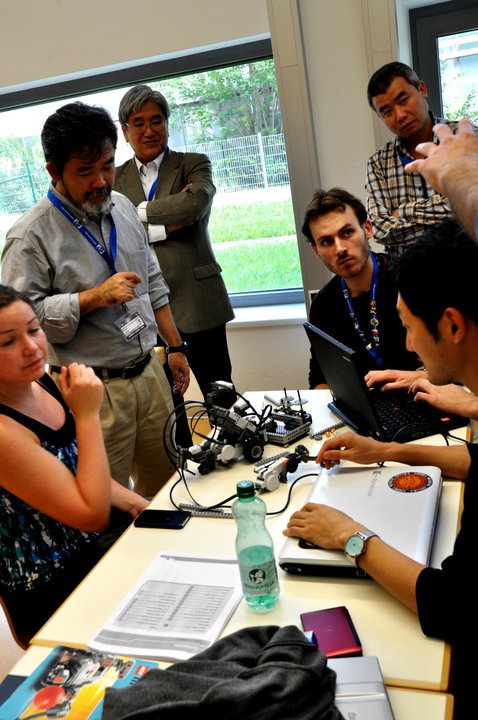 Space
Infinite Possibilities for Dream Careers
What's happening at SpaceJobFair
Everything you need to start an interdisciplinary career in Space.
Company Introductions
CEOs and HR Manager are showcasing their products and services and give first hand info about "how to apply" and "what kind of skill and background is needed to apply".
Networking
Unique place to present a startup and search for potential collaborators and knowledge exchange. Our workshop on "How to find interinterdisciplinary candidates" is specifically for entrepreneurs and startups.
Hands-on Workshops
Career pushing workshops and live trainings: resume building, interview questions, interview trainings, etc.
Success Stories
People working in the space industry tell their stories and how they applied, and what education background they have.
Theses Presentations
Candidates with an interdisciplinary background present their projects, skills, and in which area they would like to work. Looking for internships, entry-level jobs and professional positions.
Internship and Job Database
We build a curated list of hiring companies and current or future openings. In addition, candidates can create a profile which is used by companies to search for potential employees.
Tatsunari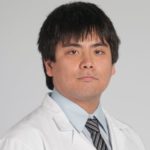 "Job fair is great opportunity to learn industries, gain knowledge, and create network. They are also wonderful opportunity for closed industry such as heavy machine/mechanic company as well as business industry which provides services for experts such as consulting group."
Tatsunari
SSP15 and MSS16 Research Assistant at Hackensack University Medical Center, Japan, USA
Gary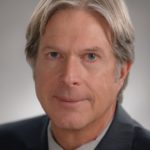 »The SSP17 Job Fair is a once in a lifetime opportunity to realize your dream in working in one of the most dynamic and exciting areas. The emerging space economy is growing at an exponential pace and now is a great time to play a major role in opening the new frontier.«
Gary Martin
Retired Director of Partnerships at Ames Research Center. In this position he oversees public-private and international partnerships for the Center and NASA's Small Business Innovative Research / Small Business Technology Transfer program for the Agency.
Walter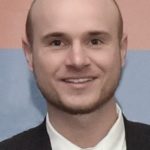 »Recruitment and job search in the space sector are two very time and resource consuming activities, because the requirements of recruiting institutions and the skill set of job seekers are very specific. Space Job Fair is the right step into making this process faster and easier and connecting the right people with each other.«
Jan-Walter Schroeder
Sensovo
Jorge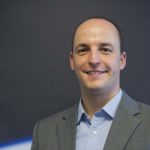 »Over the years we have confirmed that possibly the most important key for the development and success of any space technology start-up is hiring the best professionals available. An initiative like Space Job Fair during ISU SSP, where very talented professionals meet, is a fantastic push forward in this direction and a great opportunity for both the employer and the employee. «
Jorge Fuentes
ESA BIC Barcelona
What's next? Let's try to get you a job.
Register for our events and workshops (online available)