Exclusive Access for Employers
Space Job Fair events enabled many recruiters connecting to exceptional talent and candidates. You can now benefit from an all-inclusive package or individual engagement plans. Schedule a call with one of our guides today and after two more steps you'll start hiring.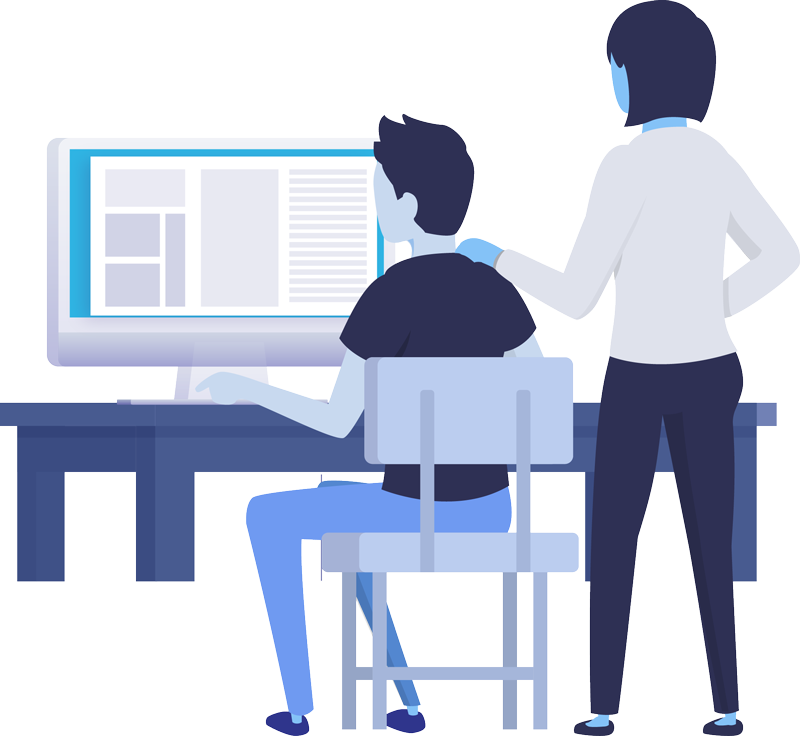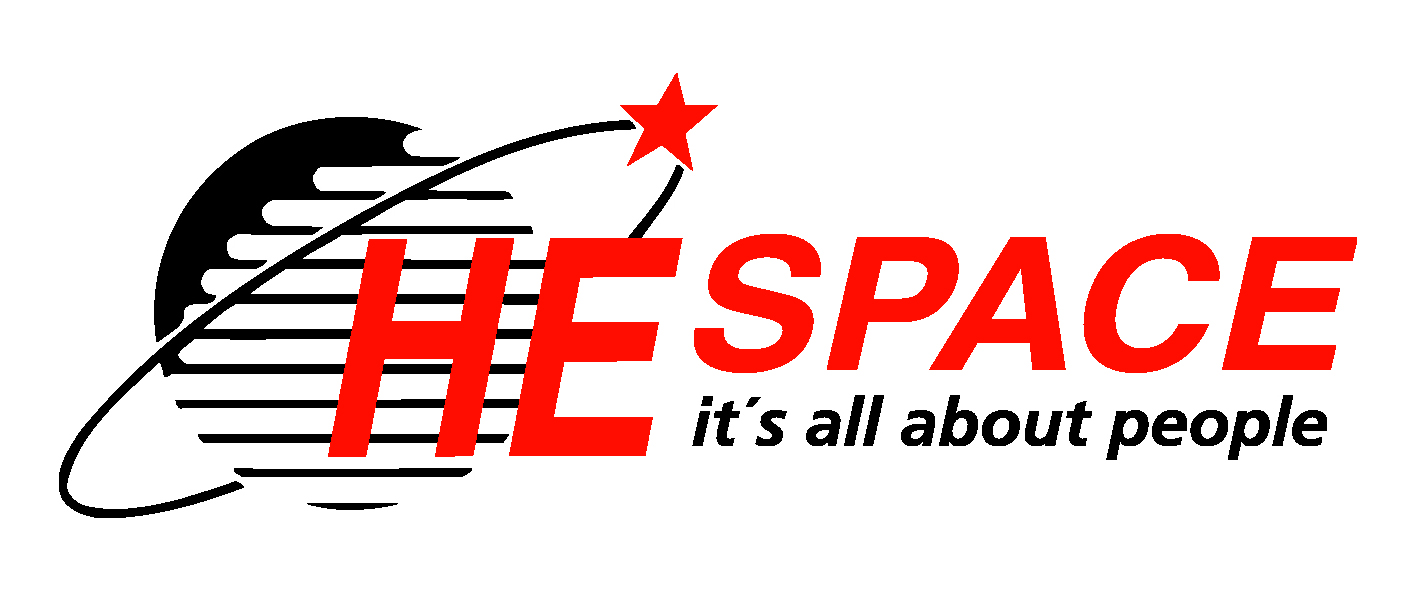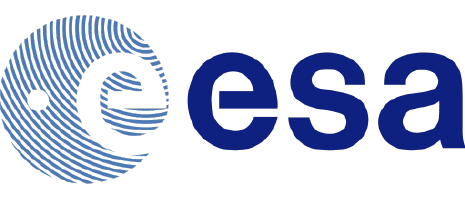 Candidate looking for a Job?
Space Job Fair is made for you! We understand how difficult it is to find space companies with openings and to reach the HR people. At Space Job Fair you can talk directly to them, and they will give you their best tips for your application.