About Space Job Fair
Space Job Fair launched with the mission to connect Space companies and the best graduates and professionals, throughout disciplines and experience levels. The goal is to become the driving force in capacity building and job creation in Space.
We partner with top education institutes like International Space University, to provide recruiters direct access and a unique experience to meet and interview candidates. Our intercultural and interdisciplinary approach attracts and inspires excellent candidates of all backgrounds. Additional space career workshops prepare them to launch a space career.
Space Job Fair is currently operating on a not-for-profit, volunteer and sponsorship basis.
Why?
Advancements in all technology areas keep increasing the demand for exceptional interdisciplinary and intercultural trained talent. With more NewSpace startups entering the already very competitive global recruiting field the development of new strategies to attract, inspire, and support candidates are inevitable.
Space Job Fair main objective is to give aerospace companies and NewSpace startups a new way to promote their career opportunities and to attract the best graduates and workforce. With providing direct access to the best graduates and professionals, exhibitors have a key advantage.
The Space Job Fair model is highly adaptable for individual organisational needs and follows the »Attract – Inspire – Support« approach, matching company needs and candidate skills in a unique and unparalleled way. Space Job Fair creates and delivers value in for companies in all stages:
Capacity Building Workshops and trainings for companies and startups
Presentations Companies, success stories, and openings
Panels Best practice and trends in recruiting and talent development
Job Creation and Funding Project funding, internship grants, collaborations
Candidate Preparation Interview training, resume writing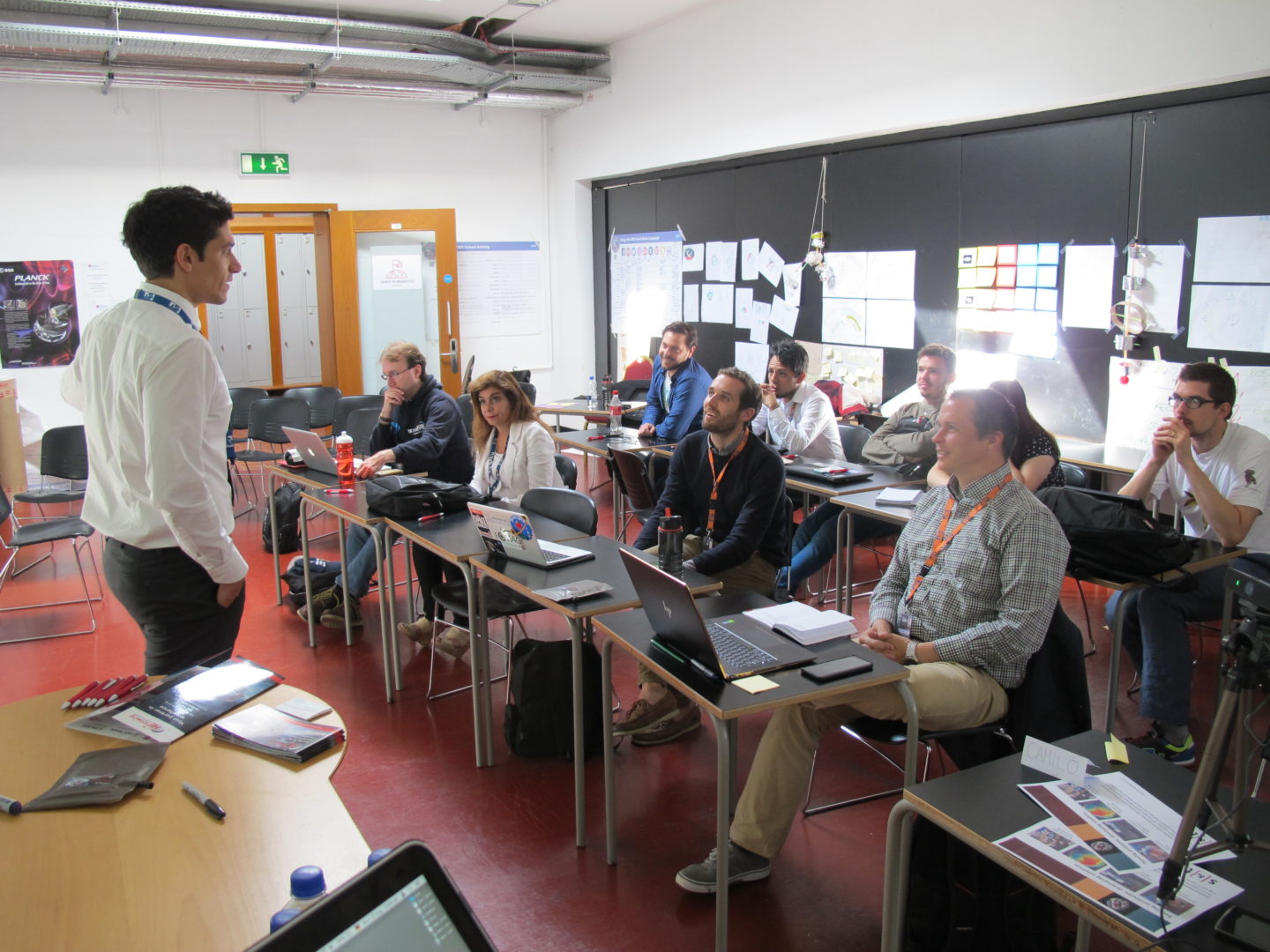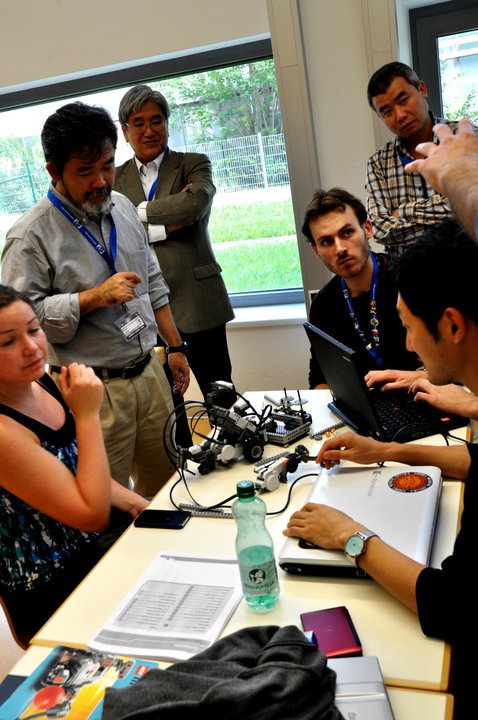 Who should exhibit
Space Academia
Master students, PhD, Post-docs
Space Companies
Internships, Employment, and Contracts
Space Entrepreneurs / NewSpace Startups
Co-Founder, Interns, Open-source, Employment, Contracts
Why exhibit
Proven Concept -> On-site tables at top universities
Effective -> Invite pre-vetted candidates for interviews
Targeted -> Direct access to candidates in all experience levels
Efficient -> Virtual presentations and interviews are possible
Multi-/Interdisciplinary -> Candidates in non-space disciplines
All Experience Levels -> Students, graduates, and professionals
Cross-Industry -> Professionals with special domain knowledge
Immersive -> Organise workshops and trainings
Capacity Building -> Learn about industry hiring best practice
Real -> Real candidates, real companies, real opportunities
Format of the event
University hosted, multi-day event with company presentations, candidate presentations, on-site interviews, and elective capacity building workshops for companies and candidates:
Day 1: Company presentations and candidate presentations
Day 1: Evening event and reception to meet and greet
Day 2: Interview day. Preparation workshops for candidates
Additional Capacity Building Workshops on both days
Candidate Elective Workshops

Resumé writing
Understanding interview questions
Storytelling
Body language
Interview trainings

Best Practice Workshops

From Intern to Employee
Retaining the best talent
Working Permits and Visa Regulations
Presentations may be public accessible via live streaming, registration needed.
Tiago Marques (right)
Space Career Hub Prague