Candidate looking for a Job?
Space Job Fair is made for you! We understand how difficult it is to find space companies with openings and to reach the HR people. At Space Job Fair you can talk directly to them, and they will give you their best tips for your application.
Space Job Fair brings together leadership and top space talent from all over the world. The goal is to develop and promote space jobs. 
»Recruitment and job search in the space sector are two very time and resource consuming activities, because the requirements of recruiting institutions and the skill set of job seekers are very specific. Space Job Fair is the right step into making this process faster and easier and connecting the right people with each other.«
»The Space Job Fair is a once in a lifetime opportunity to realize your dream in working in one of the most dynamic and exciting areas. The emerging space economy is growing at an exponential pace and now is a great time to play a major role in opening the new frontier.«
Past Exhibitors

and 

Sponsors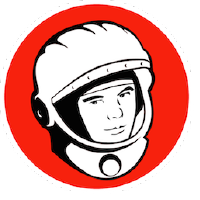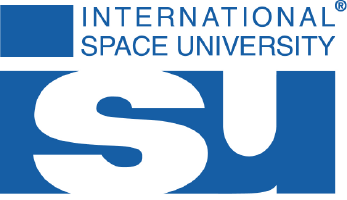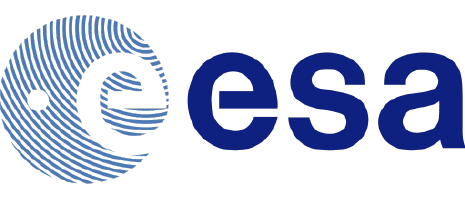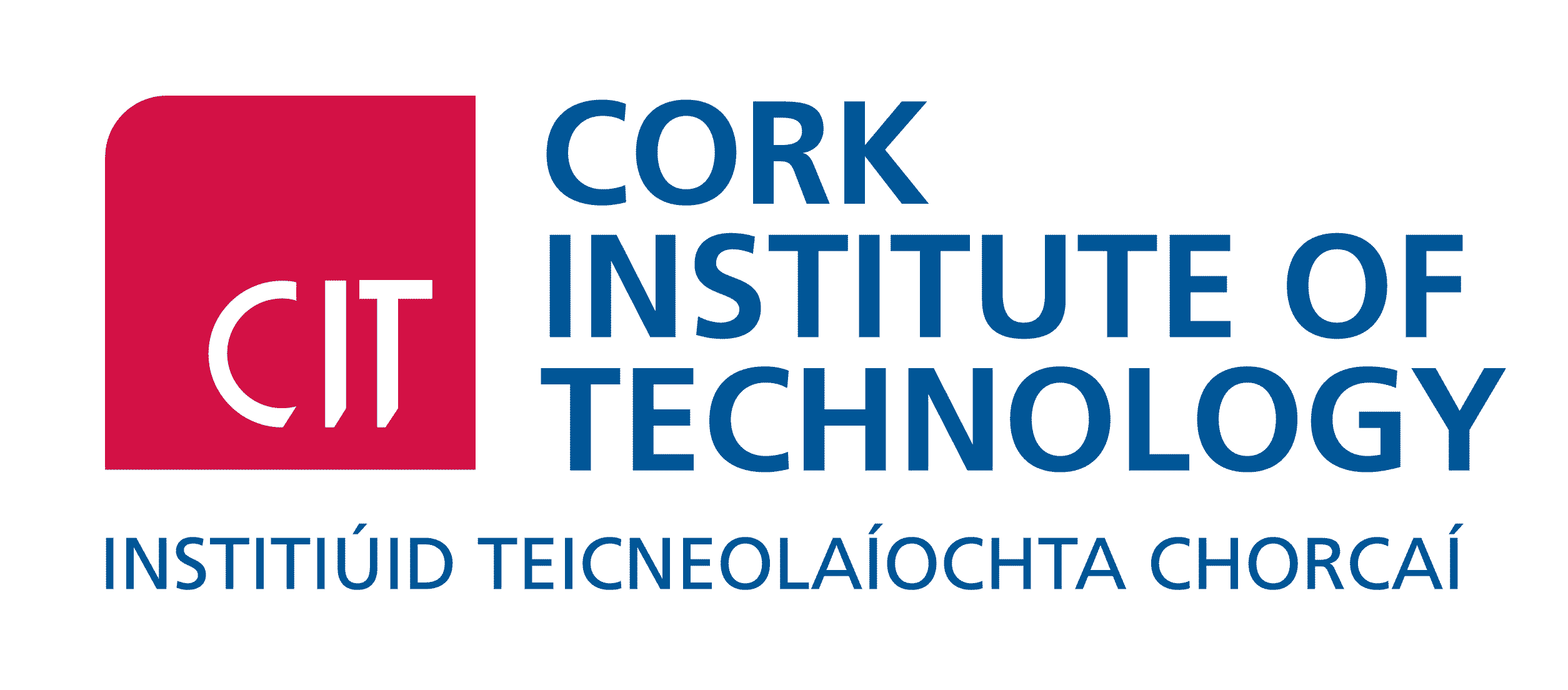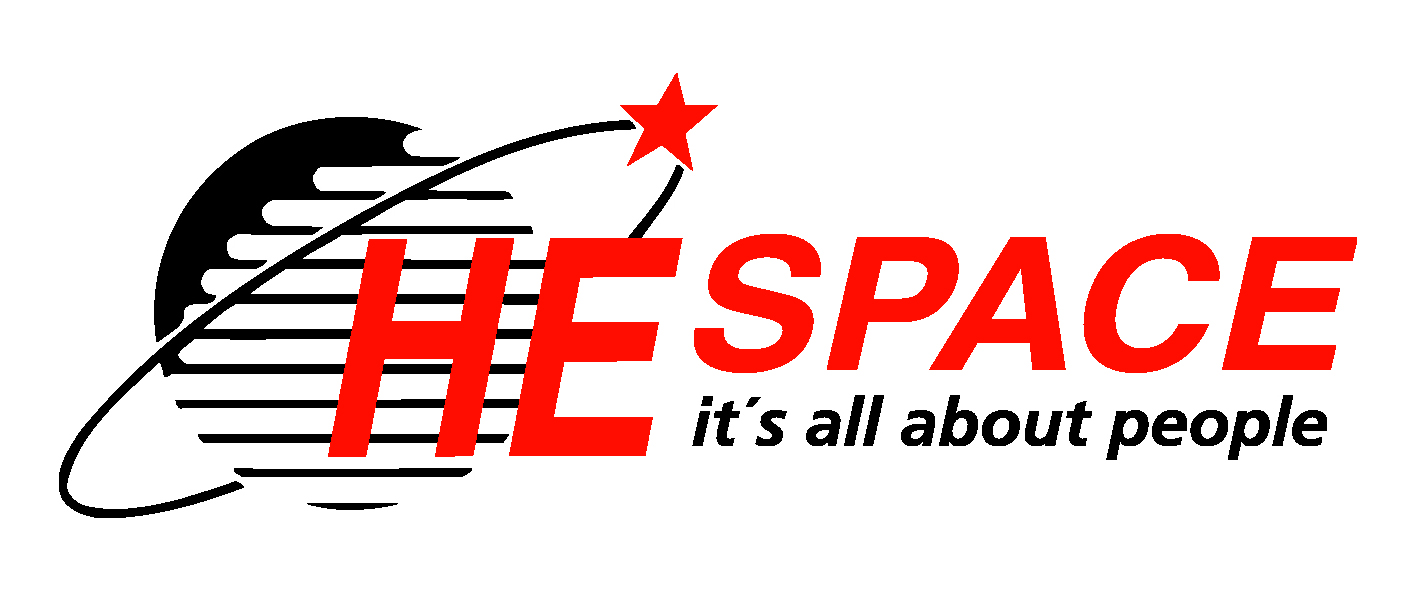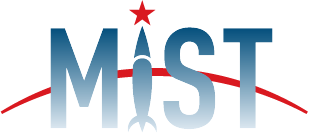 Exclusive Opportunities for Employers
Space Job Fair connects you to great candidates. You can organise workshops, QnA sessions, and interview them directly.