Space Advisers
We believe advisers are critical for startups. That's why we build the Adviser Board.
Leon Traves
Internationally experienced Aerospace Management and Client Engagement professional with advanced degrees in Aviation Management and Space Studies.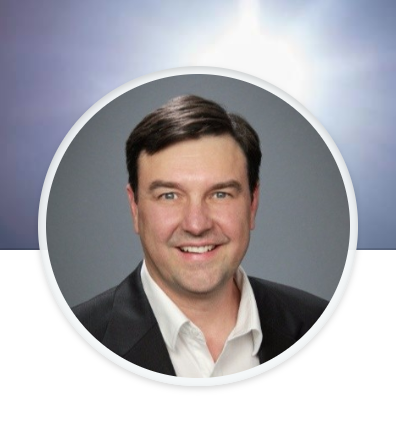 Bernd Weiss
Entrepreneurial leader with 21 years of progressive experience in management, software engineering, and technology operations.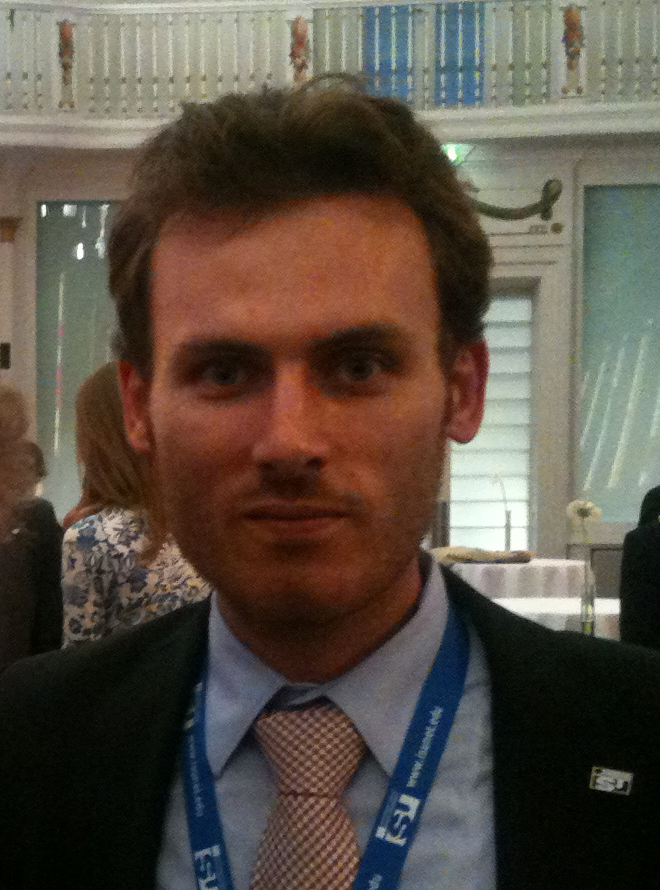 Space Adviser
Are you interested to support founders and startups as Space Adviser and ready go? We are looking for a diverse mix of people and background and support an interdisciplinary, intercultural, and international work environment.